No Insurance? No Worries!
Here at Michael Edenfield DDS we believe that no one should have to go without proper dental care. The Dental Membership Plan was designed to give individuals without dental insurance an affordable solution for the entire family. With this plan, you eliminate monthly deductibles and only pay when you have dental work done. There is no hassle and no waiting periods. Simply pay one low annual fee and you'll receive a discount on your dental work, as well as free x-rays, exams, and cleanings.
What Do I Get?
With one low annual fee you'll receive:
Two basic cleanings per year
Any X-Rays necessary
No cap
No waiting period
You will also get a 20% discount on all of the following:
Additional dental cleanings
Emergency office visits
Aesthetic Procedures
All general dentistry procedures
*Excludes Orthodontics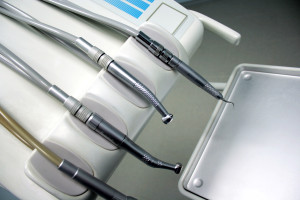 How Much Is It?
Annual Adult Membership – $247
Annual Perio Membership - $347
Annual Child Membership – $168 (Children 14 and under)
It's a good day to smile. Instead of going years without dental care, get great dental care for years. It's easy and affordable for you and your family to use the  Dental Membership Plan. Give us a call, (757) 488-1285, or contact us to enroll today!